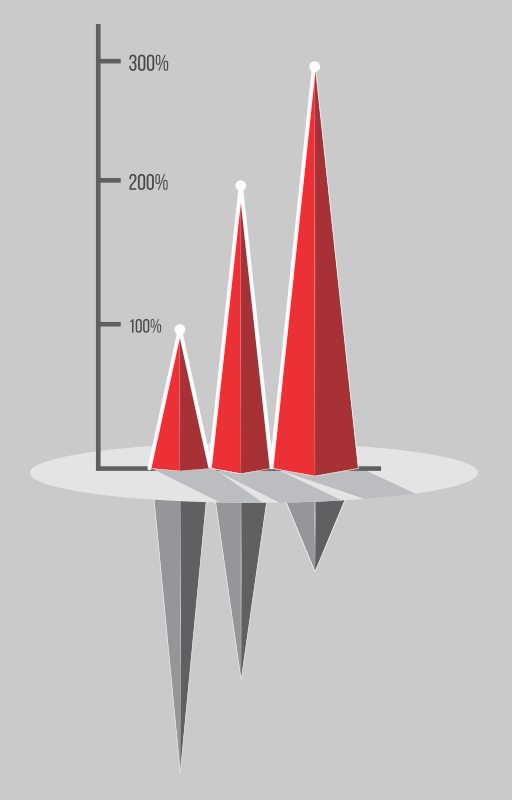 ---
Our Services
We offer the following:
---
---
Market Due Diligence:
We offer complete insights with regards to possible potential of your brand in region in terms of revenue anticipated and detailed market evaluation in terms of catchment study / Micro Evaluation of business and also the necessary strategy.
---
Financial Due Diligence:
Here we do check on the Companies financial performance (Only for India, and countries that has available records). This enables companies to decide before forming an alliance/ partnership
---
Legal Due Diligence:
Certain business needs to have corporate structuring. We can assist you in JV, Strategic Alliances and any legal due diligence specific to the country.
---
---
---
Enterprise Due Diligence:
Assist in doing complete Enterprise Valuation and globally accepted methodology that can play a significant role in taking decision prior to Mergers and Acquisition.
---
Market Development Assistance:
Some businesses prefer to set up a quasi offices that doubles up as representation and also the country manager. We provide such services which helps companies to support in same time zone.
---
Marketing/ Advertising Support:
Complete ATL/BTL/TTL promotional activity support which may be important for company deciding to launch their product in alien territory.