---
STRATEGIES
---
Every country has its own Nuances and challenges and no matter what, a local person is the one who will always know better than a foreigner.
---
In todays challenging environment it is not cost effective to do a trial and error method hence having complete intelligence can assist in making a rapid entry in the market.
---
---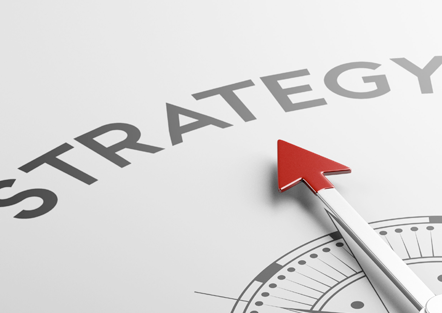 ---
---
We offer the following: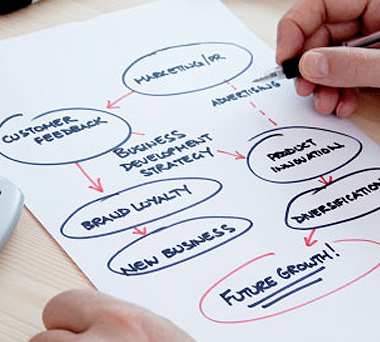 ---
Market Due Diligence:
We offer complete insights with regards to possible potential of your brand in region in terms of revenue anticipated and detailed market evaluation in terms of catchment study / Micro Evaluation of business and also the necessary strategy.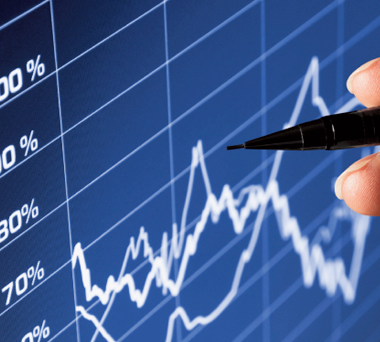 ---
Financial Due Diligence:
Here we do check on the Companies financial performance (Only for India, and countries that has available records). This enables companies to decide before forming an alliance/ partnership.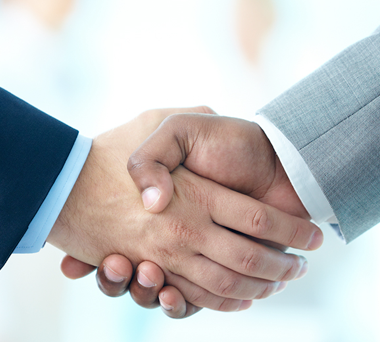 ---
Legal Due Diligence:
Certain business needs to have corporate structuring. We can assist you in JV, Strategic Alliances and any legal due diligence specific to the country
We Represent Following brands in American Continent and Caribbean region.
---

Parle Products Pvt Ltd
Parle Products has been India's largest manufacturer of biscuits and confectionery for almost 80 years.
---

Raymond Ltd (Textiles Division)
The Raymond Group was incorporated in 1925 and within a span of a few years, transformed from being an Indian textile major to a global conglomerate.
---

Nirma Ltd
Nirma is one of the few names - which is instantly recognized as a true Indian brand, which took on mighty multinationals and rewrote the marketing rules to win the heart of princess, i.e. the consumer.